Aleksander Kobus, Poland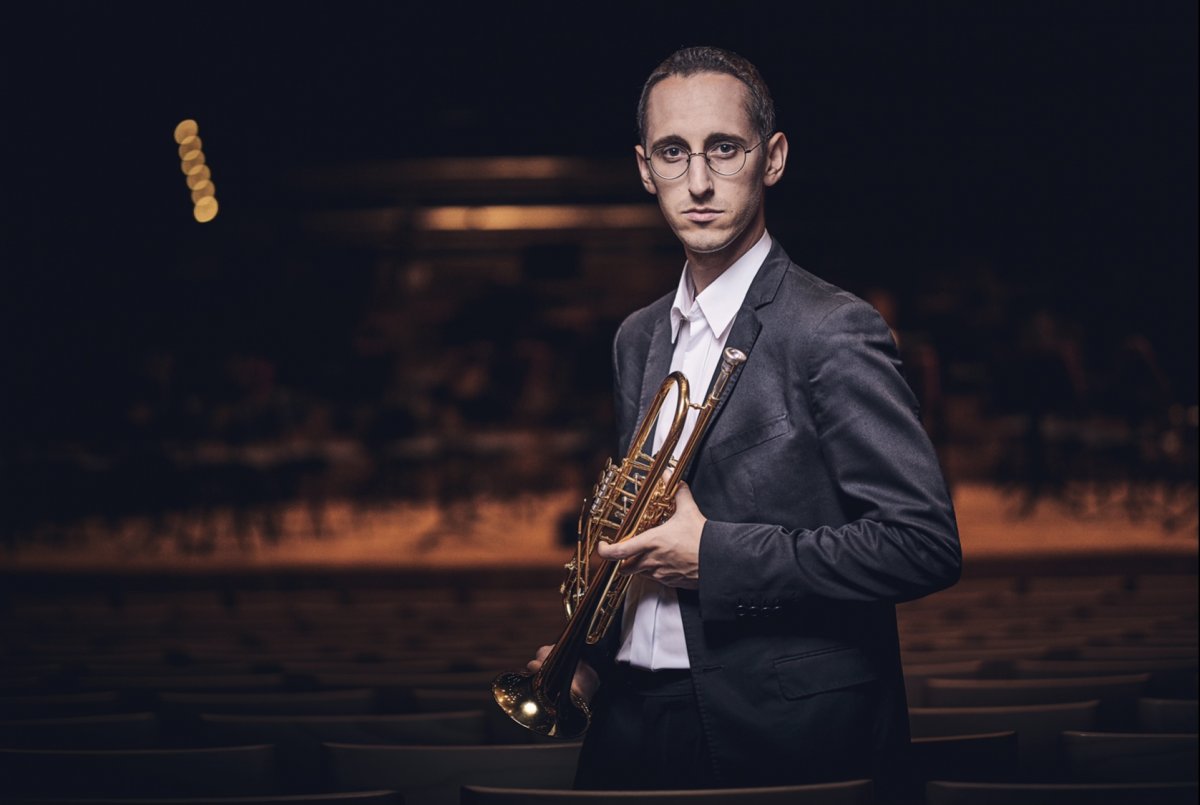 Aleksander Kobus was born 1991 in Warsaw (Poland).
He won the Special Prize in ARD trumpet Competition in München in 2018 and 2nd Prize at JEJU Brass Competition 2019 in South Korea.
Since 2017 he is the principal trumpet player in NFM - Wrocław Philharmonics. In 2019 he aquired a PhD degree (trumpet class of prof. Igor Cecocho) in Karol Lipinski's Music Academy in Wrocław, where currently he is teaching trumpet. Aleksander was improving his solo and orchestral skills learning with many prominent trumpet players. He also participated in many musical courses and received scholarships. At present he studies in UdK Berlin under Prof. Gábor Tarkövi.
Aleksander is the winner of the 2021 WTS Grand Prize.
He was awarded the First Prize in both the Orchestra and Solo Competitions, Graduate Division.
The Judges of the Daniel Patrylak Memorial Competition awarded Aleksander the WTS Recording Prize, the world premier recording of one of two original compositions of his choice, " Bobby Mc Bb " or "Lines of Bobby - composed for WTS by Denys Bouliane (Canada).
CONGRATULATIONS!